Gamification and how it works:
Gamification adds game mechanics into non-game environments, like a website, online community, learning management system, or business intranet, to increase participation. It aims to engage with consumers, employees, and partners to inspire, collaborate, share, and interact.
Gamification serves by providing audiences with proactive directives and feedback through recreation mechanics and game dynamics added to online platforms that lead to business goals and objectives.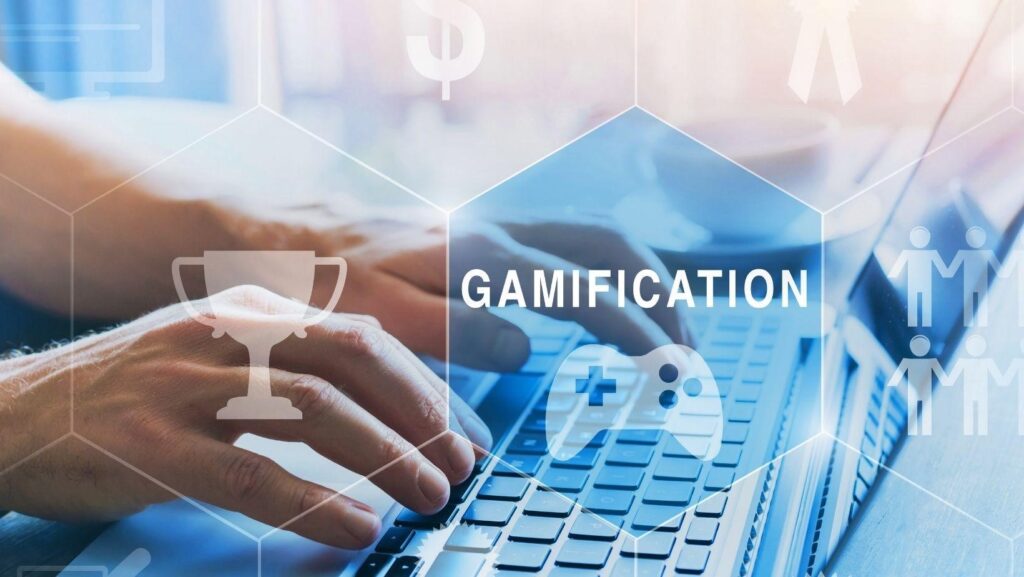 A compelling gamification experience taps into a participant's emotions and quickly demonstrates the best activities an audience can complete that impacts mutually shared goals. Employees or customers interact with a gamification program; they receive immediate feedback on performance and are guided on the next steps towards new achievements.
To get the most out of game-based learning, a plan must include these three essential components:
Quality content that's directly relevant to employees' responsibilities
Elements of gamification joined with an interesting story to keep learners involved
Real-life simulations that present paramount and personalized feedback
Firstly, quality content is crucial in any corporate training course. The content is what the employees will ultimately be learning, so it needs to be profitable to them and their jobs. In recent years, there's been a trend towards learning soft skills, and skills such as critical thinking or emotional intelligence are becoming ever more indispensable to the modern workplace.
Game-based learning is especially well-suited to developing these skills because it provides experiential learning. A practical game-based learning program will include suitable educational content, with a solid theoretical base and practical cases that allow apprentices to practise the relevant skills.
Gamification Mechanics and Dynamics
Game mechanics are the rewards and rules that appear in a program on a digital platform. Examples: cases, levels, missions, badges, leaderboards, and progress. Game mechanics are how members engage with a gamification application and receive next steps and feedback on successes.
Game dynamics refer to a set of sensations, behaviours, and desires that resonate with people in-game mechanics. Examples may include competition through leaderboards, a collaboration by achieving team missions, community by seeing other participants on a news feed, collection when earning unique badges and surprises by unlocking new missions. Game dynamics are used with game mechanics to foster engagement and motivate participants.
Business-value of gamification:
Since the start of this decade, we've been encountering a digital acceleration that has constrained us to reexamine corporate training. Presently, with the pandemic pushing everything online in a matter of months, the need to renew the virtual formats with which we foster our teams' expertise has become even more apparent.
As we've determined from the Contradictions of Corporate Training 2021 report, employees' main objections about online training in its dominant form are that it's dull and lacks interactivity.
Gamification and GBL have placed themselves as the best solution to meet everyone's needs. We learn what makes game-based learning the most effective methodology for online corporate training in the game-based learning industry.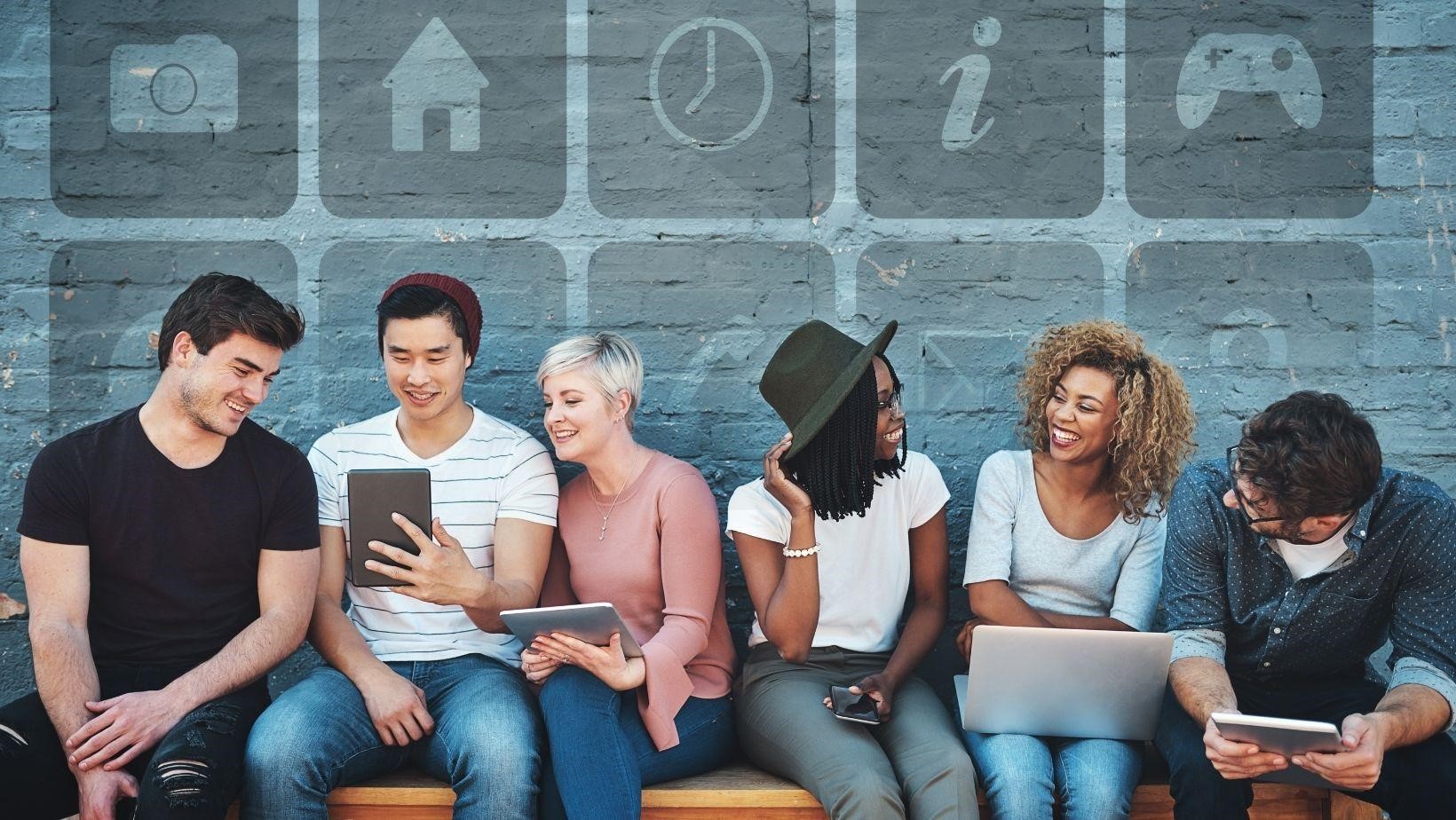 In conclusion, gamification – at its essence – is about driving action to influence business results. When people cooperate and engage with your gamification initiative, they learn the best way to associate with your business, products, services, and brand.
The business benefit of gamification doesn't end with the participant, and engagement with game mechanics contributes insightful data that can help determine marketing campaigns, principles
utilization and review goals. Every employee or customer intercommunication gives a better sense of where participants spend their time and what activities drive interest.