If asked, "would you rather be learning or playing?" many of us would reply with the latter. Why not do both? 
Science has long proven that children learn best through games, and it stands to reason that the child within all of us also learns better through play. Organisations worldwide are progressively utilising effective gamification and game-based learning (GBL). These corporations have clued into what science has discovered: individuals learn better when the learning environment is fun.
GAMES HAVE BEEN AROUND SINCE ANCIENT TIMES: 
Commanders and rulers utilised chess games for culminating war strategies. 

Armed forces prepared officials through games. 

Toward the start of the nineteenth century,

Friedrich Frobel

developed instructive educational toys, which permitted kids to learn through toys.
Today, educational games are in full sprout. The ideas of gamification and game-based learning have invaded the work environment as well. 
Gamification refers to incorporating game elements into non-game environments, such as the workplace. It encourages trainees by using prizes, for example, 
Points and badges

Leaderboards and performance graphs

Meaningful stories

Avatars

Teammates
GBL, in turn, are games created for learning as an outcome of gameplay. In these sorts of games, play equals learning. To reach the game's succeeding level, you must:
Recollect data 

Acquire new abilities 

Answer questions, etc.
McDonald's, Microsoft, and Google have incorporated gamification and game-based learning into their frameworks. Preparing and learning has becomes more efficient when sprinkled with gaming components and employees learn faster, their potential increases, and they become more engaged in their training and work.
MCDONALD'S CUSTOMER INTERACTION: 
The Challenge:

This American fast food eatery is the largest franchise chain globally and the busiest! The challenge was to help their employees manage clients better. 
Gamified Solution:

Prospective employees connect with virtual clients and must answer questions to complete tasks to ensure they can adequately care for their consumers. 

Results:

Employees reach high proficiency quicker as they learn how to provide excellent service before working in an actual restaurant.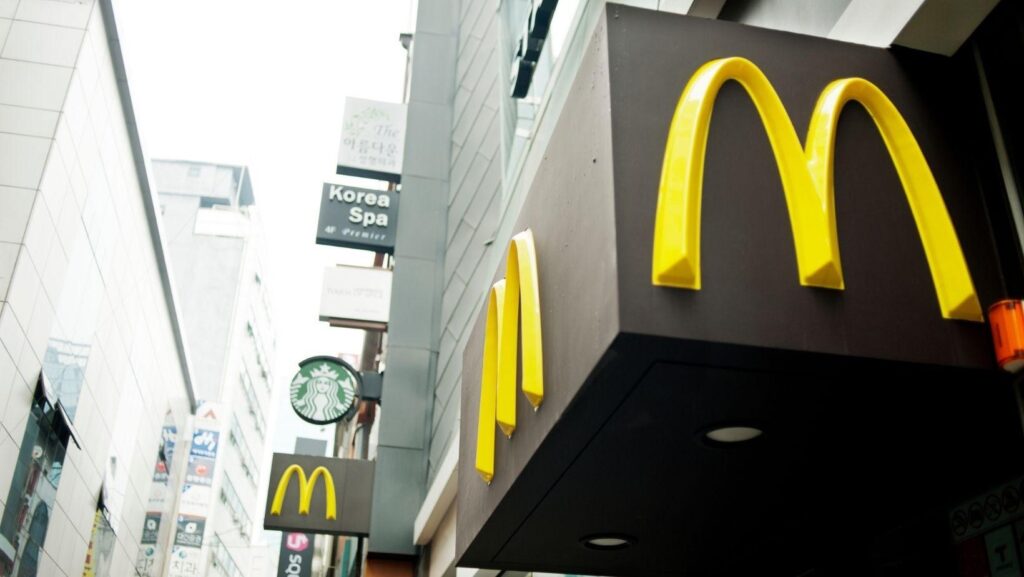 MICROSOFT'S LANGUAGE QUALITY: 
The Challenge: Microsoft has diverse language localisation needs for its many products, and ensuring that translations were accurate and made sense was a huge challenge for the team.
Gamified Solution: Microsoft built a "Language Quality" game, which involved a very simple Silverlight application that let users view screens to check for language accuracy. Microsoft included intentionally poor translations to make sure its employees were paying attention.
Results: 4,500 users reviewed 500,000 screens to correct or improve translations based on their native languages. Microsoft Japan took a company-wide day off to play the game and ended up winning the leaderboard.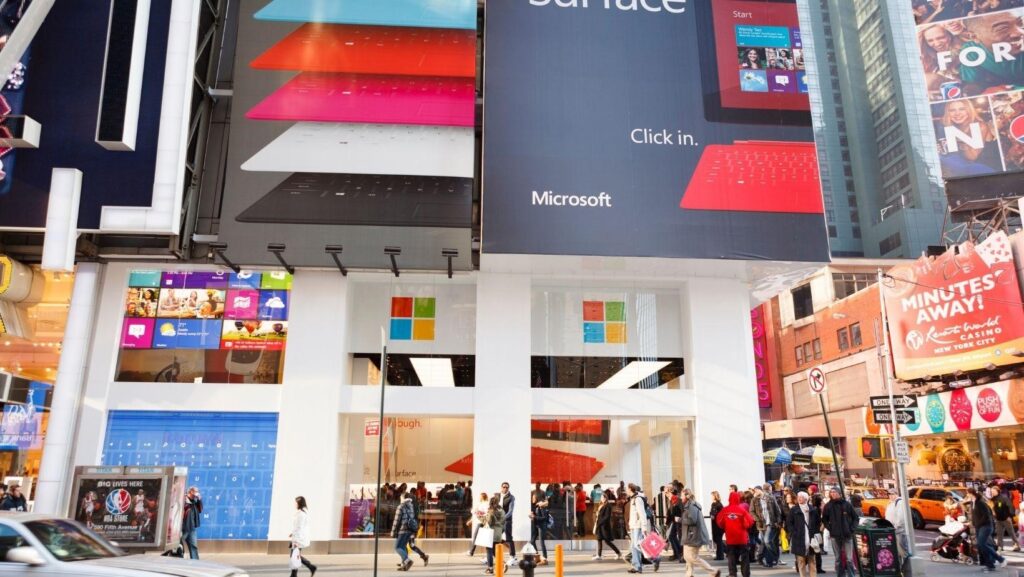 GOOGLE'S TRAVEL EXPENSE: 
The Challenge: Google, like many corporations, needed more of its employees to submit travel expense information on a timely and frequent schedule.
Gamified Solution: When Google workers take a work trip, they receive an allowance for each location. Google gamified the expense process by letting workers who didn't spend their entire funds choose what happened to the remaining money — getting compensated out in their next paycheck, saving reserves toward a forthcoming trip or donating it to a charity of their preference.
Results: Gamifying Google's travel expense system translated into 100 percent compliance within six months of launching the program.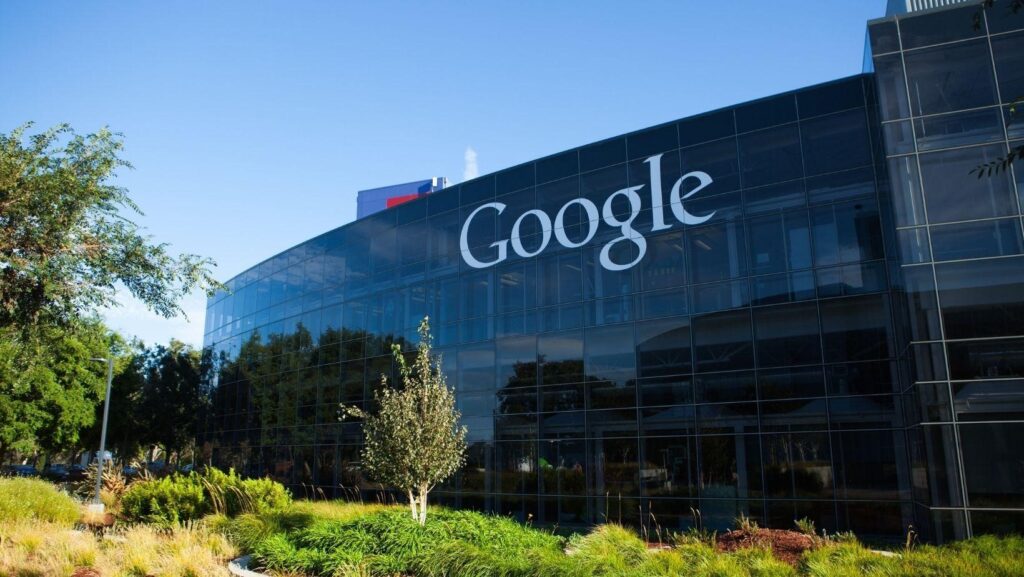 SAMSUNG'S SOCIAL LOYALTY:
The Challenge: To enhance company growth: Samsung enrols its vast client base to become ambassadors for their brand. These brand ambassadors produce branded content that has proved invaluable to the company's growth.
Gamified Solution: Samsung Nation uses a gamified cultural loyalty platform.
Their framework includes sweepstakes for their loyal customers. After enrolling on a Samsung item, purchasers get the opportunity to win different things. Prizes are likewise set up for clients who:
Review products
Engage in conversations
Engage with Samsung Nation in other, creative ways.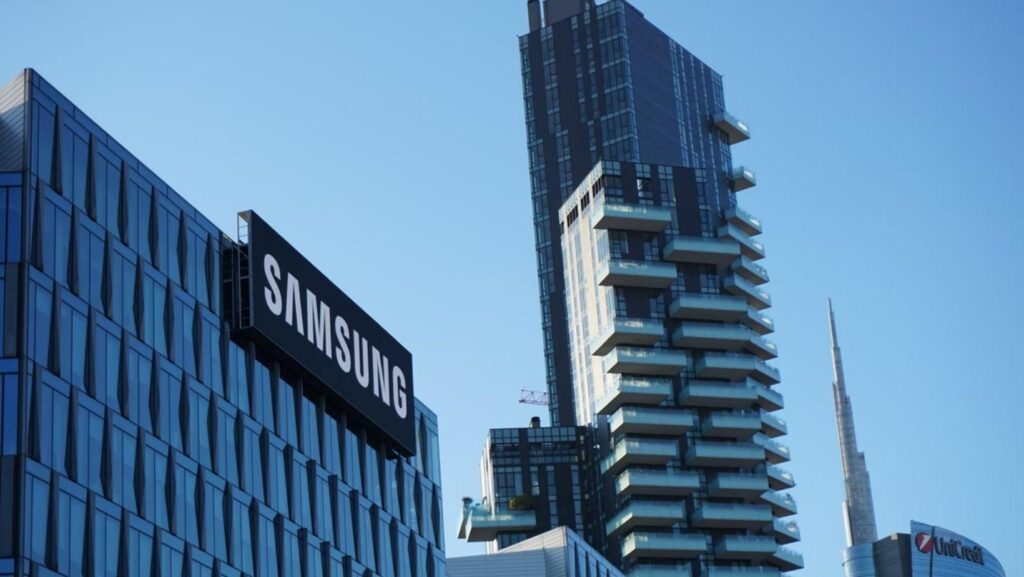 Results: Every level presents customers with badges for their accomplishments. This application has created unimaginable outcomes for the organisation:
Guest rate expanded by 66%
Remarks grew by 30%
Item surveys expanded by 500%
DOMINO'S PIZZA: 
The Challenge: As Domino's Pizza is a top global pizza pick-up and delivery restaurant. They wanted to make their recruitment process effective.
Gamified Solution: Domino's brought down their new employee onboarding time by utilising gamification in preparing programs. Customised games for different employee-roles to evaluate their new workers, showing them how to make the best pizza quickly, take orders, etc.
Result: In this manner, new staff members excel at learning the menu and navigating the ordering platform in record time.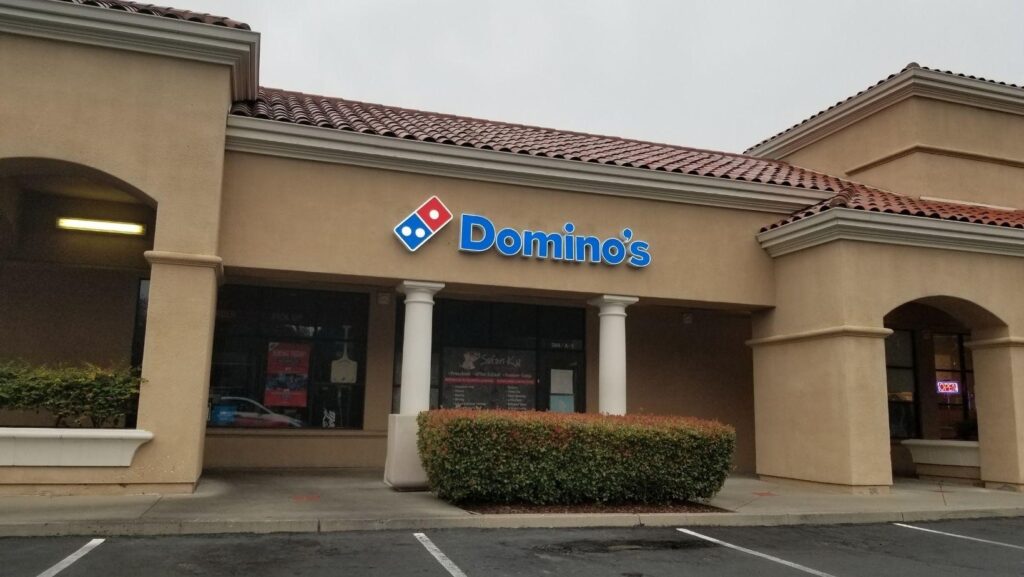 CONCLUSION:
The final elements of an effective game-based learning program are real-life simulations with personalised feedback. Simulations allow employees to put the knowledge they learn into practice and apply it to real-life situations. This will enable learners to experience the actual consequences of their actions in a safe context, which means they can explore different decisions and see different outcomes, leading to a more practical perception of the knowledge and more confidence in their abilities.
Gamification and game-based learning systems take time to generate. In any case, they provide invaluable outcomes over the long haul. Learning about your employees' requirements, how they interact with your platform, and how to keep them engaged in your company's growth is fundamental.
Keep learning and visit our website for more insightful information on forming a successful business. For expert assistance, reach out for a free consultation! We'll help customise your strategy to fit your business needs.