If there's one constant in the digital world, it's that every day a new app or platform is launched that aims to turn your screens into an entertainment center. While a lot of them fail, others take off and begin to thrive. Even if you've never been a gamer, you've undoubtedly become familiar with the idea of "gamification", where elements of game design are applied to other areas (like finances).
Related article: What is Gamification?
Companies are incorporating money into gameplay mechanics to engage their users. This can be done in a fun and engaging way to encourage users to participate and amplify their experience.
In this blog we'll explore some examples of how companies are gamifying money and financial activities in innovative ways.
Apple Wallet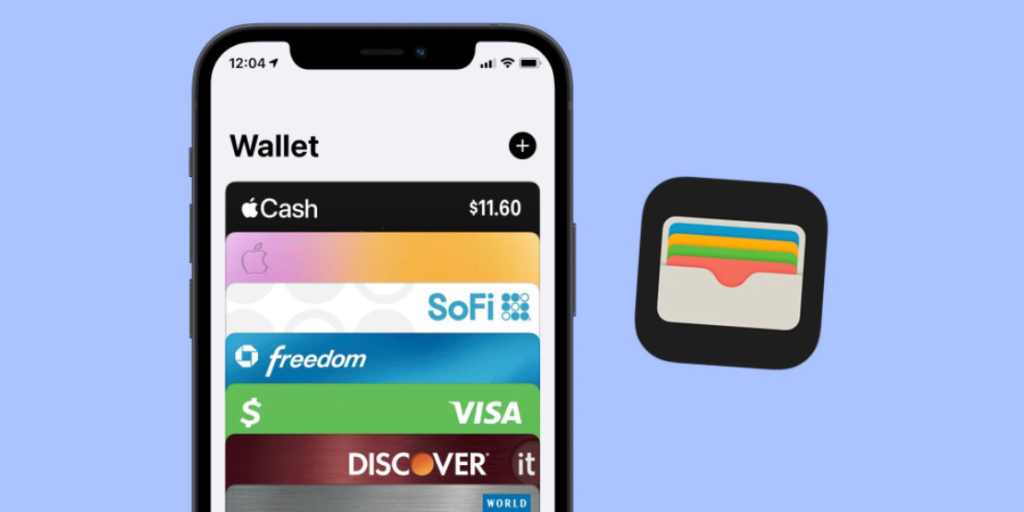 Apple makes it easy to manage your finances, thanks to its digital wallet. It makes it easy to pay bills and make purchases when you're away from home—all you essentially need is your iPhone. The app is designed with gamification in mind: it's fun and visually appealing, which makes it easier to use than other digital wallets that are cluttered and difficult to navigate.
It also offers accessible spending reports, which allow you to keep tabs on your money and set spending limits for yourself. The app makes it easy for you to have control over your money, especially when you're on the go.
Mint
Next up we have Mint.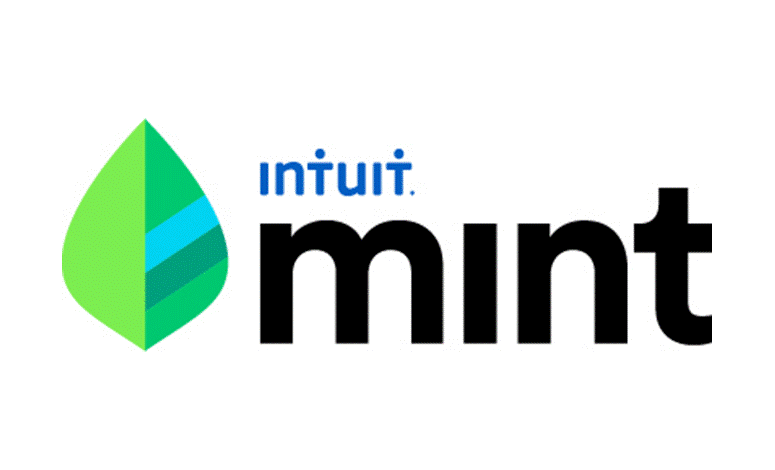 There are a few apps which allow you to do precisely that, but Mint is the biggest out of all the budgeting apps. It is free, user-friendly and comes with a lot of functionality. The app aims to gamify the process of budgeting. To do so it uses an easy-to-navigate interface that allows users to link their bank accounts, credit cards and investment accounts. 
Once you have done this – which takes a matter of minutes – Mint will read your financial data and categorize your spending. It will then automatically create monthly budgets for each category in order to help you stay within your spending limits.
Raiz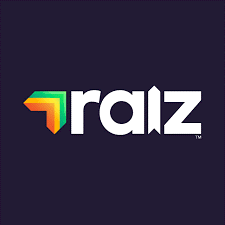 You could also get the Raiz app for yourself. Raiz is a micro-investment app that aims to make saving money more fun. The way that they do this is by turning saving into a game. It takes an amount of your choice (either $1 or $5), and invests it into a portfolio chosen by you based on your risk tolerance. 
For example, if you're really worried about losing your money, there are conservative options that won't lose much value even if the market crashes, but also won't gain much value if the market surges. If you feel more confident with your cash, you can invest in stocks that have high risk but high reward!
Raiz is available for both Android and iOS devices.
The Value in Saving, Spending and Investing In Finance
Gamification is a great tool to help people see the value in saving, spending and investing. It helps teach people about personal finance by breaking it down into simple tasks that are easy to understand. As more products use gamification to engage users, their financial knowledge will increase as well. 
Financial knowledge is also very crucial to youth; as a
study
recently demonstrated that nearly a third of young adults in a recent study were found to be "financially precarious" because they had poor financial literacy and lacked money management skills and income stability. 
Therefore, equipping teens and young adults with financial literacy programs on smart money and debt management is certainly an endeavor that needs to be taken more progressively.
Final thought:
As the world grows more digital, gamification will continue to grow with it. Users of these sites feel motivated to keep tabs on their spending, saving and investing. As they see their dollars in healthily rising investments, they're motivated to move up the stakes. 
These new app offerings present users with a fun, high-stakes challenge that has real-world value. With such a large focus on money right now and so many new companies cropping up with investment advice, isn't it time you stepped away from your screen and joined in on the fun? We think so.
Get in touch with us for more gamified solutions.