The next time you're out at the airport, or a store, or even a playground, look around. You'll see kids of all ages focused on their cell phones or tablets. Their eyes will be glued to these games for hours. Young people interact with computers and devices that far exceed what their parents ever encountered when they were young.
The possible benefits for kids in learning about the world around them through gaming becomes more and more interesting as a way to use technology for the betterment of society. But it makes you wonder — is there some way to infuse gamification with education?
Learning through Games
Game-Based Learning or E-learning is a new and growing educational apps sector that seeks to utilise gaming technology as a way of learning. The theory is that video games engage students who can grasp the concepts faster and better than in a traditional classroom setting.
Related article: Science Behind Game-based Learning and Gamification
The field of game-based learning is poised to have a significant impact on our future. We know that video games engage students and help them grasp concepts faster, which would be more onerous to do in a traditional classroom setting. Not only do game-based learning methods provide valuable lessons for kids today, but they also prepare them for the future—a future where having the right skills will make all the difference.
Life has started depending more on screens. From the television to the Xbox, kids are getting exposed to screen content from a very early age. Therefore, it only makes sense for parents to start utilising screen time to their advantage as it can help provide a healthy outlet for learning.
Here are the top five best learning apps that can help your kid learn and engage in a fun and exciting way.
Duolingo

Duolingo is by far the most popular kids language learning app available. It is a comprehensive yet straightforward game-based learning app which has helped kids learn a new language in a fun and engaging way. It is available online, and one can easily install it on their device. This language learning app offers two basic options: you either learn in teams where each player represents a country, or you could just play offline at your own pace. The games help you stay interested as you learn new words and phrases.
CodeSpark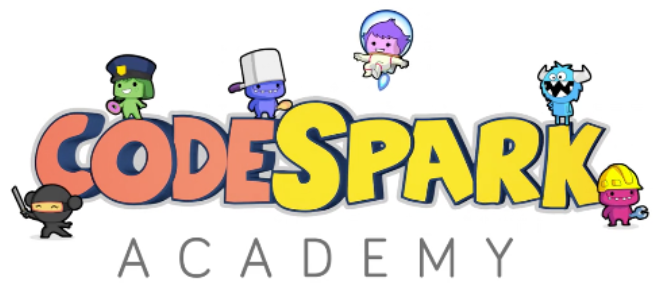 CodeSpark is a kid-friendly coding app that teaches children how to code. Ideal for ages five and up, it lets kids discover the world of coding in a fun and playful way.
The game-based learning environment features wordless puzzles and challenges that teach basic coding concepts and sending different instructions to your computer, such as;
what to display on the screen
repeat the same sequence of instructions over and over again
when it's time for it to stop
STEM jobs are on the rise, and nearly any job in a typical office setting involves technology on some level, thus this is great early exposure for kids to cultivate their interest.
Dragonbox Maths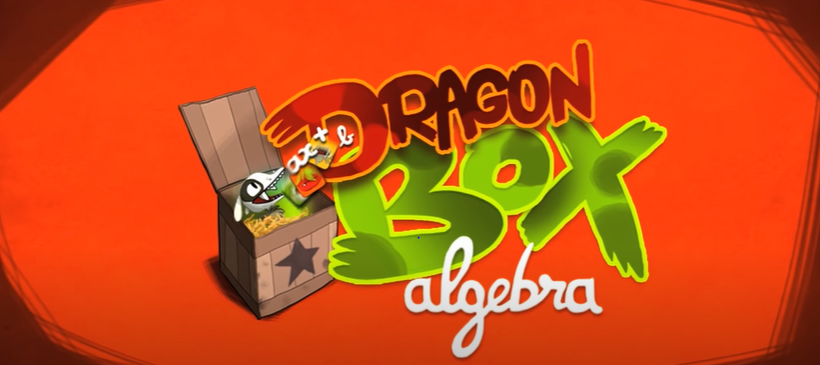 Do you wish to make your child interested in maths? Or want them to grasp logical reasoning, problem-solving, and computational thinking?
With the help of a unique activity-based approach and exciting games, DragonBox makes mathematics lessons fun and easy. It is one of the best educational apps for preschoolers. It doesn't require any artificial rewards or repetition—it just helps the kids blend the technical knowledge with a meaningful experience that they enjoy.
Khan Academy

Founded by Sal Khan in 2005, Khan Academy is an organisation on a mission: to provide a non-profit free, world-class education for anyone, anywhere and for all ages. Its revolutionary teaching tools make it easy to teach yourself just about anything—from computer programming to calculus.
All of the site's resources are available to anyone. It includes practice problems, instructional videos, and a personalised learning dashboard, allowing students to study at their preferred speed. Khan Academy's free personalised learning dashboard lets you track your progress and manage your practice time. Practise as much as you want, whenever you want!
Busy Shapes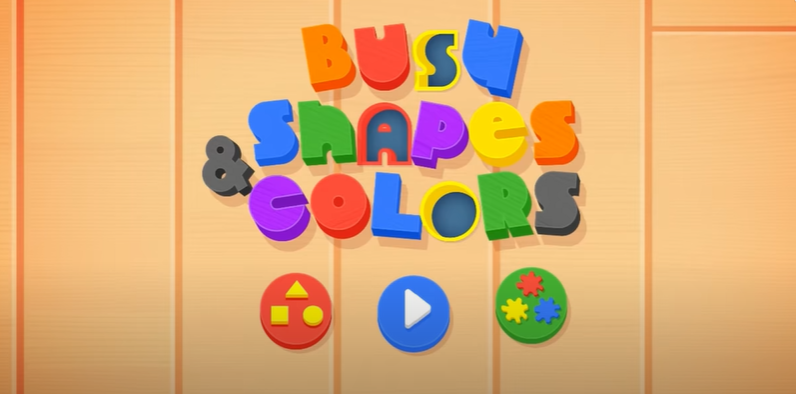 The Busy Shapes app is a fun, early education game for kids between the ages of 2 and 5, and is also deemed one of the best educational apps for preschoolers. It will help teach them to recognize shapes and colours while exploring the digital playground full of geometric shapes in different colours and sizes.
The toddler has to match one shape with another by dragging them into their matching holes. Indulge your kid's curiosity and nurture their curiosity, then watch them grow as bright thinkers.
Final Thoughts
With the advancement in technology, why not play smarter? With the best educational apps for kids, you have the best of both worlds! Get in touch with us for more gamified solutions.