In a world where people frequently feel stuck and overwhelmed, gamification is pushing the limits to help them reclaim their power. The predictive nature of a gamified environment results in more natural user actions, stronger emotional attachment, and a richer experience for customers.
To familiarize how aviation has used gamification, let's talk about the variety of game types used, such as Leisure Games, Online Games, Educational Games, and Simulators for aviation. 
Simulator games have been among us since early days, and have been used by the military, car manufactories and more. It's fair to say that in an effort to reduce cost, airlines are increasingly looking to alternate their training methods.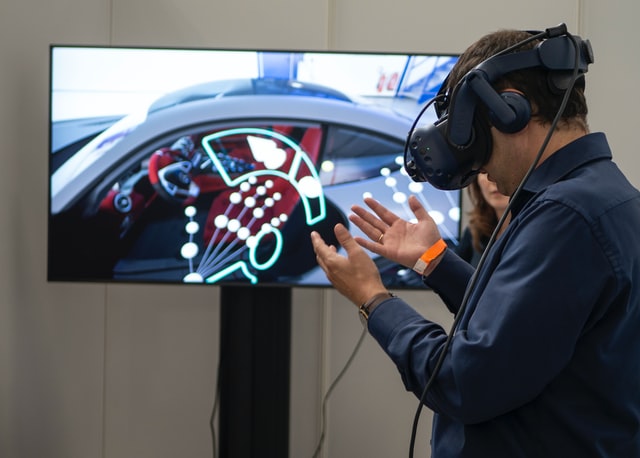 History of Gamification in the Aviation sector
In the mid-1980s, the notion of applying games and game mechanics to real-world situations became a familiar concept.
American Airlines were the first to launch AAdvantage (the first frequent flyer program) in 1981; airlines later created similar reward programs to encourage customers to remain loyal. The following industry following this trend was the hotel business, with Holiday Inn launching a rewards program in 1983 and National Rental Car joining the bandwagon in 1987.
("The Origins and Future of Gamification" (2018) https://scholarcommons.sc.edu/senior_theses/254)
 Loyalty programs were some of the earliest adopters of this idea. What used to be called 'S&H Green Stamps' is now known as 'Air Miles.' The increasing popularity of traditional video games had a big hand in spreading the word about this idea, especially since Nintendo was running such a widespread campaign at the time.
Gamification Solutions in Aviation
"Historical and quasi-historical simulations like Sid Meier's Gettysburg allow gamers to replay military conflicts under different conditions" (Freitas, 2006)
The broad-angle perspective is to justify the triumph of simulation games as educational technology in aviation and promote simulators as a means to be utilized in other areas of work.
Mengxiang Li (2014) study shows, the complexity of a game is the extent to which the game demands human cognitive capacity, and familiarity reflects the degree to which a player becomes familiar with the schemata of a game. These two aspects of game-based learning have long been argued to be crucial in eliciting learners' optimum range of engagement.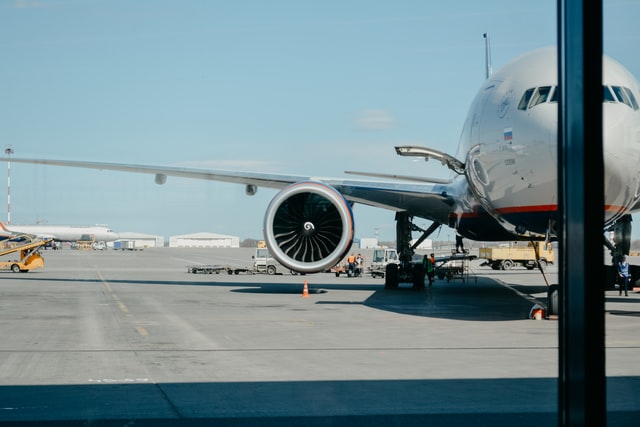 Games for Pilot Training
Aviation training devices have been proven to increase academic success when used in a supportive environment.  . It is challenging to replicate treacherous weather scenarios to place pilots in appropriate circumstances. Also, 70% of prone accidents of lethal crashes have occurred whereby incorrect planning and decision-making translated into disaster.
The learning process often benefits from a more controlled environment. We don't have to rely on our imagination to practice, training in a simulated environment with full training facilities is far more efficient. Flight simulators allow for this type of training yet still keep costs low.
Flight Simulator as Gamified Solution
Flight Simulators are considered a non-game virtual world where military pilots are trained before being certified to fly. Some of the most advanced simulators are now made to simulate actual aircraft cockpits in extreme detail to make this training realistic; right down to the gauges, switches, and dials.
To Wrap it Up
Flight simulators provide the ultimate hands-on training. With a simulator, there is no risk of damaging the aircraft, and individuals can focus on enhancing their critical skills in challenging situations whilst prioritizing safety. Today's flight simulators are more than just glorified video games. New learning tools are designed to enhance success in any curriculum. That's why they're used in aviation schools across the world. These learning tools used in simulators can certainly enhance success in any similar curriculum, shown in the Aviation industry.
Visit eVULX, and find gamified solutions that can help you enhance your critical skills and learning competencies.