Are you familiar with building blocks and creating three-dimensional worlds? There is only one name that pops in your mind when you think about building blocks, and it's Minecraft!
Minecraft is an intellectual game which compels individuals to build designs using blocks in a 3-dimensional world.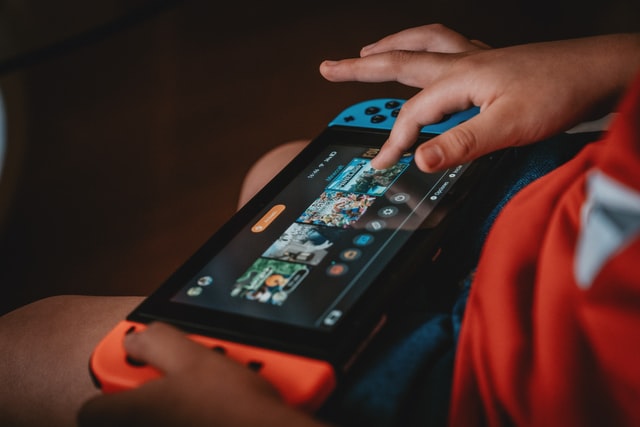 Minecraft has extensive propound qualities
The key characteristics of Minecraft are fairly distinctive and there are few checkboxes to tick before considering the game for corporate trainings:
Team-building: For companies that are looking to revamp their team building activities, Minecraft is a great way to do so. With Minecraft, you can gather your workmates to battle zombies, build a theme park, practice parkour or remove a giant mountain with explosions.
Communication: Instead of sitting and talking, Minecraft offers avatars to communicate between individuals. Each individual is assigned an avatar, and while they are explaining their respective tasks, they speak to each other using avatar gestures, moving around and building blocks.
Why Minecraft is making its way to the companies like PepsiCo
Minecraft has plenty of features to unlock and explore upon. The idea came into existence when an 11-year-old suggested the idea to be implemented in PepsiCo training. The 11-year-old is none other than Marco Rodriguez Tapia's son. Marco Rodriguez Tapia is also known as the Master Black Belt of Lean Six Sigma Training program.
It seems unreal to think about it but the idea took 3 months to license, and was in the discussion phase with Microsoft. Despite the challenges, Marco Rodriguez was able to build a PepsiCo warehouse inside the game for the team to assemble and take responsibility.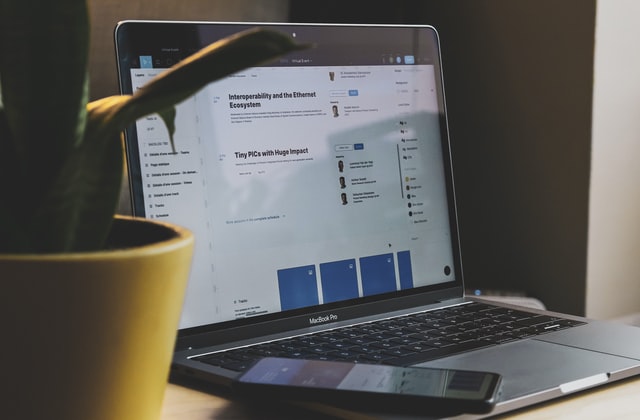 Now you may ask why Minecraft?
As stated earlier, it all started as a normal father son discussion between Marco Rodriguez and his 11-year-old son. As the pandemic tended to linger on, it took a huge toll on employees as many saw their physical interactions reduce among work colleagues and this reduced engagement and involvement.
This novel initiative was an encouragement for PepsiCo employees to be creative at work and think outside the box. In a sense it was a panacea to the lack of engagement they were experiencing during the height of the pandemic.
PepsiCo leads lean sigma training on Minecraft
Employees instantly felt the impact companywide. PepsiCo is currently involved in a large-scale effort to teach Lean Six Sigma in departments ranging from front-line workers and sales representatives to the legal staff.
Trainees first go through a short training exercise (built for those who have never used Minecraft) and then enter the simulated factory floor that mimics a distribution company with pallets of different products. The goal is to ship the products to a warehouse and distribute them to customers in the most efficient way possible.
PepsiCo and training
Based off the Minecraft simulation success, PepsiCo's new digital training program is being launched in seven different languages.
The program, modelled on a PepsiCo warehouse, was developed by design studio BlockWorks based on the working prototype built by Marco's son. It can be accessed by PepsiCo employees from anywhere in the world. "It shows that you can teach and you can also work efficiently by having fun".
Many similar platforms provide the same model for future learning where companies invest in their employees.
Outcome
The initiative by PepsiCo has attracted a lot of attention around the globe. The training example has been portrayed and accepted by a large number of corporate companies.
Courtesy of Minecraft, the Lean Six Sigma program training is now free of download for other companies to take inspiration from.
Minecraft and other cooperation collaborations
PepsiCo is not the only cooperative company that has approached Minecraft for training purposes. The game has been a part of many different collaborations since, as far as we know.
A few examples are:
Minecraft and Puma
Many great things are coming to Minecraft in 2022, including the new Puma shoe line. It's an upcoming collaboration for 2022, and it's exciting to see how a big name like Puma will be involved in a video game like Minecraft.
WhiteHat Jr is an educational platform in India. The platform is entirely based on E-learning with the help of trusted academic professors guiding you. The success of WhiteHat Jr is immense and is now a renowned name in educational media which is available online.
It's fun and interactive, but they also felt a need to approach Microsoft for something huge.
The collaboration is part of Microsoft and WhiteHat Jr's joint vision to reimagine learning in India with technology to unlock new possibilities for learners and empower educators.
The Code with Minecraft programme will provide students with an opportunity to master critical coding concepts through a highly curated curriculum based on Minecraft.
Microsoft will also help upskill WhiteHat Jr educators through special workshops delivered by the Minecraft Education Edition Teacher Academy as part of this collaboration.
For more Gamified Solutions, get in touch with us.
It's interesting and can be used in any corporate world. If you are interested in learning more about gamified solutions for your organization, then look no further and give us a call.