"The creation of something new is not accomplished by the intellect but by the play instinct."
Carl Jung
Ever wonder why you feel so relaxed after playing your favourite video game?
You're not alone—scientists are just beginning to understand the positive effects of gaming on our mental health. In fact, emerging research suggests that video games have tons of potential as a tool for prevention and treatment in medicine.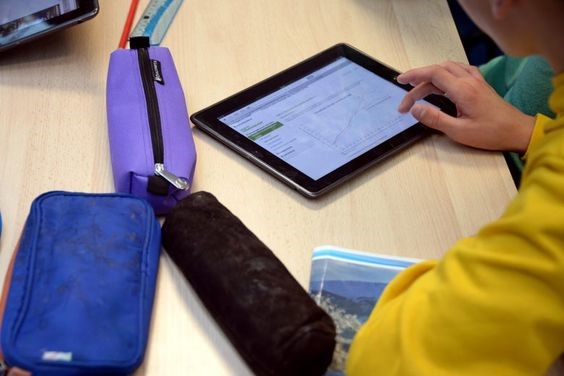 Today, there is a rapidly growing body of compelling evidence suggesting that playing video games can have therapeutic effects on many different health outcomes.
Games can help us get to know ourselves, our communities, and our world better. When we play certain games, they can take us beyond the ordinary game experience, helping us develop social connections, understand moral dilemmas, ethical reasoning, and even boost self-esteem.
By understanding more about how video games work and interacting with other players' minds, we can harness the unique potential of games in the medical domain.
Related article: Gamification and Game-based Learning: The Powerful Science Behind It!
An action-filled fantasy game set in a new world, EndeavorRx was created to address the roots of ADHD in children ages 8–12. It is the first digital therapy intended to improve symptoms associated with ADHD, and the first game-based therapy granted marketing authorization by the FDA for any type of condition.
EndeavorRx is intended to be used as part of a larger therapeutic program assisted by doctors, potentially medication and education, all of which aim to address the progressive symptoms of the disorder.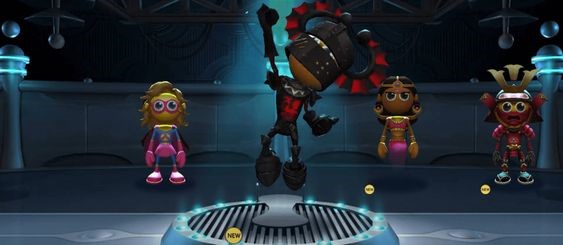 "The EndeavorRx device offers a non-drug option for improving symptoms associated with ADHD in children and is an important example of the growing field of digital therapy and digital therapeutics," said Jeffrey Shuren, M.D., J.D., director of the FDA's Center for Devices and Radiological Health.
"The FDA is committed to providing regulatory pathways that enable patients timely access to safe and effective innovative digital therapeutics."
Outcomes:
The study found that after just four weeks of regular use, EndeavorRx helped improve the attention span of more than one-third of children who had been diagnosed with ADHD. Half of the parents reported a clinically meaningful improvement in their child's behaviour after one month of treatment, an increase which jumped to 68% after two months.
The trial showed that these improvements were maintained for up to a month following treatment.
Performance is measured throughout the game, adapting and personalizing the level of difficulty to suit each individual. Each level is designed to keep an adequate level of difficulty that is consistent in providing a challenge, whilst at the same time still being reasonably achievable.
Related article: How does Gamification affect motivation?
Therapeutic Communities:
All over the world, gamers are banding together to help each other and their communities fight back against mental health issues.
Why? Because gaming communities unite around real-world problems in a therapeutic and philanthropic way. They provide social and psychological support to community members, including peer support and extensive information about mental health conditions.
Final Thoughts
A lot of us have experienced the power of video games firsthand. We've been whisked away from our real-life troubles into a fantasy world, where we've been able to feel like heroes, explore new places and make new friends.
But for kids with autism spectrum disorder (ASD) and ADHD, video games can be even more powerful. They can help them express themselves, understand their emotions and even change the way their brains work.
Get in touch with us and learn more about our gamification solutions. We adopt the concepts of gamification and game based learning for organisations so that learning can be interactive, engaging and immersive!