Gamification: a term you hear everywhere, but might not fully understand..
Essentially, gamification is any strategy that uses 'game-like' features to optimize your audience's behavior. This means engaging them in an interactive and playful way; it's a way of creating engagement through fun, rather than coercion.
Is gamification/game-based learning expensive? Thinking that gamification is only for big corporate companies who have enormous budgets, wouldn't be fair.
You'd be amazed at how many fun and engaging gamification programs exist to cater for more modest and affordable budgets.
When researching the extent of a company's gamification strategy, don't expect to come across a "Gamification Department" in their company structure; the strategic use of game design elements can be implemented by anyone, anywhere in the business.
To recall: Gamification is the use of game thinking and mechanics in a non-game context to engage users in solving problems. It can be applied in employee motivation and customer engagement initiatives to increase productivity, customer loyalty, sales and return on investment (ROI).
Related article: What is Gamification and Why it Works?
While eVULX provides stand-alone gamified solutions, here are 5 eVULX products that can create a difference (that too on a budget).
Learn about the world of management through this fun but intense business simulation. You and your team will be playing the role of a new Senior Management trying to do your part to revive the failing fortunes of a Company. Apart from analyzing data and financials, you will also be faced with some operational decisions in this unforgettable two-day simulation.
Features:
Multiplayer – up to 25 Pax per Session
Crisis Handling
Leadership and Strategy
Business Operations
Suited for Mid to Senior Employee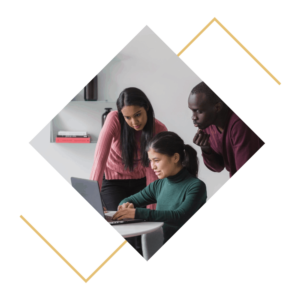 Market expansion is an important step for a business to grow and scale their heights. Uncover the various aspects and elements of market expansions through this experiential team simulation.
You and your team will be members of a Task Force of a well-known FMCG brand aiming to penetrate the market with their products. Ultimately, you will have to present your  comprehensive plan and strategic directions to your Board of Directors.
Features:
Multiplayer – up to 25 Pax per Session
Go to Market Strategy
Financial Modeling
Time Management and Stakeholder Management
Suited for Junior to Mid Level Employees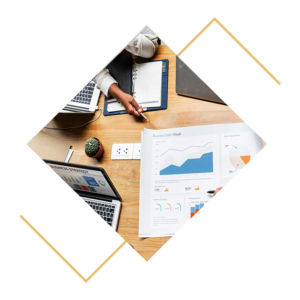 There is no one-size-fits-all leadership style in people management. Learn the different styles by immersing yourself in our LeadPro Simulation.
There are 13 different modules covering fully facilitated digital and self-paced digital learning simulations that can be scaled to your organization. LeadPro can be embedded into your existing learning calendars to enhance the overall learning experience.
Features:
Single and Multi-Player simulations
Fully Digital Solution
Influencing Skills, People Management, Leadership, Change Management
Game Duration – 30 minutes to 4-hour simulations
Suited for All Levels of Employees
Immerse yourself in this game-changing immersive session based on a real life story. You will put yourself in the shoes of a Swiss executive in charge of saving his employee who was kidnapped in Colombia in the 1980s.
This programme will trigger an in-depth reflection on leadership values and decision-making in a high-stakes scenario. Currently available in physical, virtual and digital formats, take your learning to the next level with this life-changing experience.
Do take a view of the trailer to this amazing solution!
Features:
Cinematic Immersive Experience
Crisis Management
Time Management
Suited for All Levels of Employees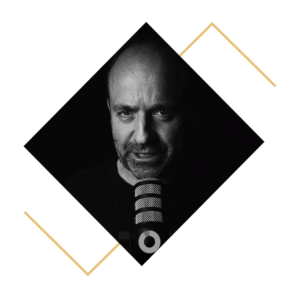 Strategic thinking is an important skill to master in your professional and personal life. However, it is not as daunting as a lot of people might fear. This physical simulation requires the learner to build and sell logistic transporters in their business. Relive your inner childhood by re-experiencing LEGO play in this HOLO Learning Simulation.
Features:
Interactive Physical Simulation
LEGO Game Play
Game Duration – Full Day
Time Management and Strategic Thinking Skills
Suited for All Levels of Employees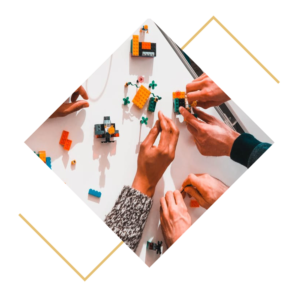 Price Models:
We have multiple options to suit your organization's needs; from enterprise to freelance options.
License Model (Premium Option)
1-2 Years License
Milestone Billing
Up to 3-5 Sims
Unlimited Sim Runs
Royalty Model (Enterprise Option) 
% Fee Per License
Milestone Billing
Up to 3 Sims
One off onboarding cost
Pay as You Go (Freelance Option)
Pay per Execution
30 Days Payment Terms
1 Sim
Expand Your Sales Reach
For any further inquiries, feel free to contact us.