How does gamification fit in with the employee lifecycle?
Gamification is used to integrate game elements into non-game environments aimed at fostering player engagement. Gamification can seamlessly fit into various stages of the employee lifecycle.
"Games are the new normal." – Al Gore
While traditional ways of measuring employee performance and engagement typically focuses on day-to-day behaviors such as time management, productivity, etc., many businesses have been turning to the use of game mechanics and design to engage workers in solving meaningful challenges in the workplace.
Our gamification solutions can help you create a more knowledgeable, creative and collaborative organization where everyone's contributions are valued and rewarded.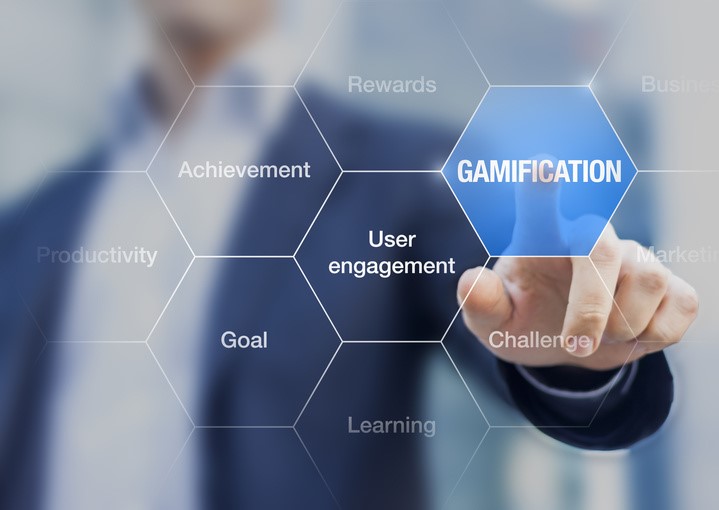 There is no "one size fits all" solution to game mechanics, but they can cover a wide range of motivational needs. The employee lifecycle can be segmented in the following stages. 
Some game based organisations such as games for business incorporate gamified solutions to fit such employee lifecycles which include recruitment, employee onboarding and they even have a gamified e-learning platform for employees to supercharge their learning experience. 
Attract:
Gamification is an effective method for attracting new audiences, by creating a more intuitive experience that feels similar to what users are familiar with in the offline world. 
Gamification also increases motivation and interest in task management and completion, these factors bring in more candidates, who are more motivated and inclined.
Recruitment and Evaluation:
Recruitment and assessment procedures can put a smile on a candidate's face or leave them disheartened. With the right blend of gamification techniques, organisations can boost the hiring experience for both candidates and recruiters. Improving engagement at each stage of the recruiting process leads to an increase in chances of attracting top talents.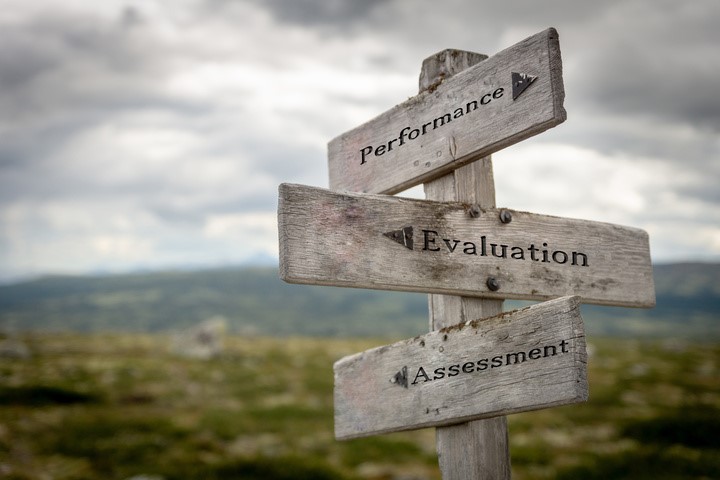 Gamification can be applied in assessment centres for observing how candidates function in terms of teamwork, right through to inbox exercises to gauge how well they manage their workload, as well as navigate through stressful situations.
Onboarding Process:
Companies can get creative and innovative in using gamification to onboard new employees.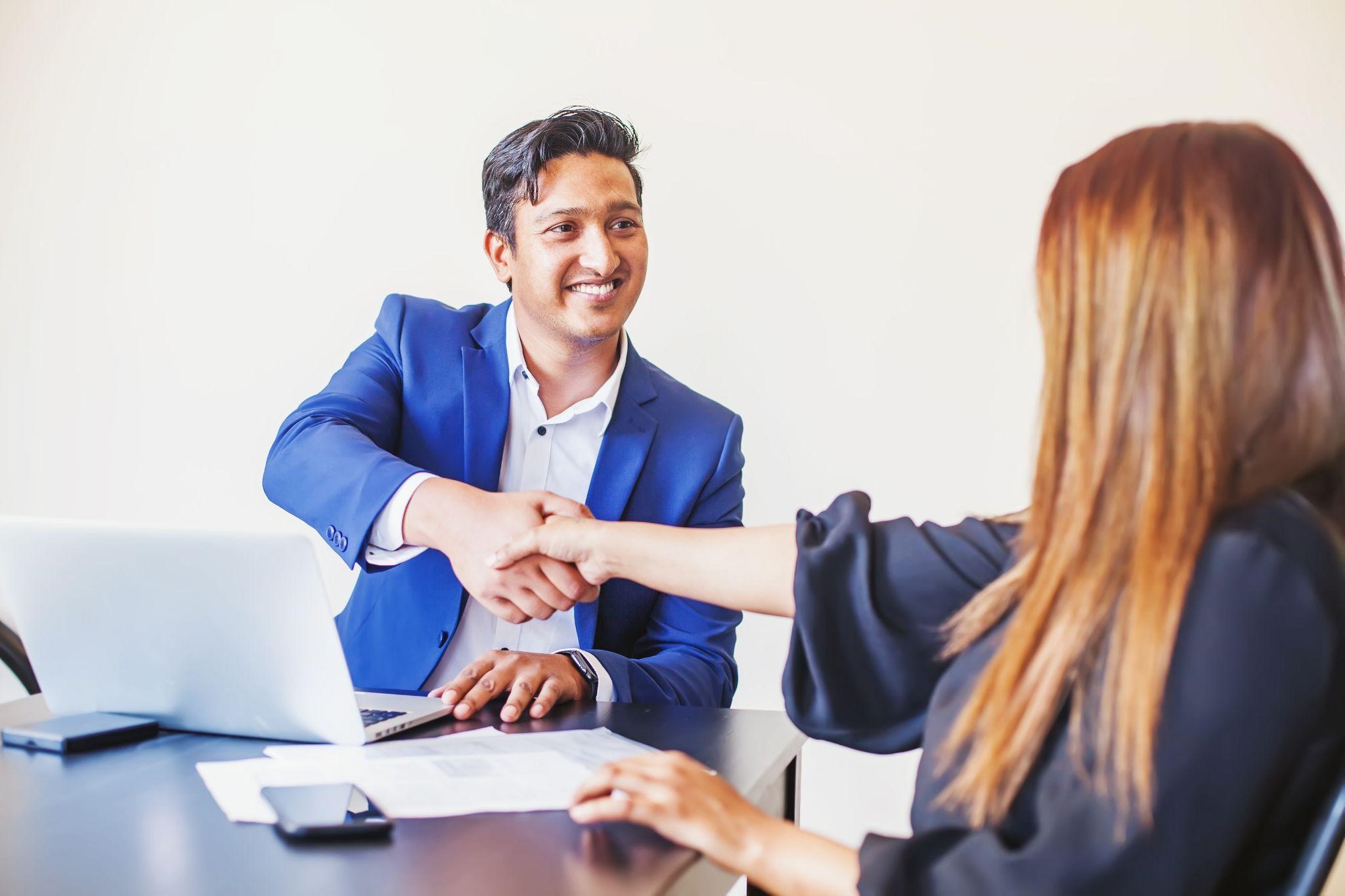 Once the new employee has started working in your firm, there are guidelines that stipulate the correct terms for proper training and inductions.
To encourage employees to learn further information about a company or process, games such as treasure hunts or quests, work as a great incentive in assisting recruits to think differently about the company and additionally, have fun in the process.
2Ps – Productivity and performance:
Gamification covers a range of strategies and techniques that aim to positively improve employee's wellbeing and achieve their personal objectives.
A fun well-being campaign can also positively impact the organization's goals, team spirit, and productivity.
Job Enrichment:
Will a new employee take the time and effort to learn how your system works?
To help you achieve that, training can be achieved through Gamification. This process involves developing and deploying strategic training games, offering incentives for completion and awarding those who master the content and accomplish milestones of learning.
Exit plans:
The notice period of an employee is a tedious process of its own. For workers moving on onto the next stage of their professional lives, having the right exit strategy is crucial.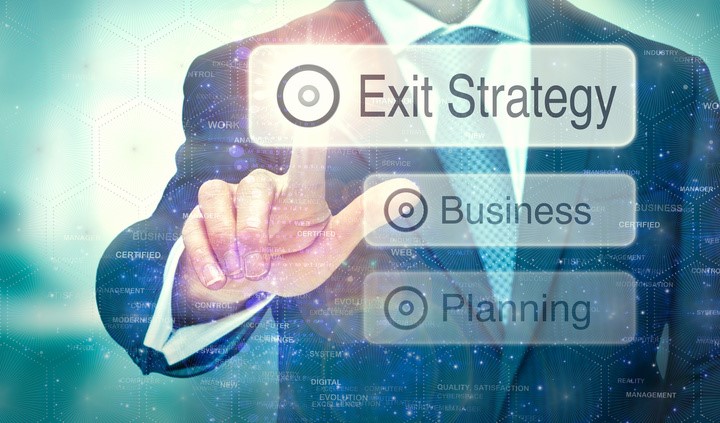 It allows companies to take on feedback into the organisation and build from there. This can be accomplished via a gamified online quiz or questionnaire or even follow-up strategies to keep in touch once the employee has departed.
Get in touch with us
Are you ready to incorporate gamified solutions into your organisation?
If you are interested in gamified solutions, or if there is an area in your organization that you think might benefit from gamification but aren't sure how? Get in touch with us to help you achieve the best results.