Gamification is one of the most discussed topics in the professional development community today. This article explains everything you need to know about the corporate use of gamification – how it works, how it's used, and how you can start using gamification in your own organization today.
But before we start, What Is Gamification?
Gamification is an approach of adding game-like elements to things that typically aren't "games". It is like gaining points/scores by performing tasks that help you learn more in less time. A gamification approach to learning will help get more out of your training by giving you fun goals that build over time for a more efficient learning experience. Before long, you'll be using your new skills in the real world!
In the case of corporate training, gamification counts points, badges, and other game facets to otherwise traditional training methods, offering people a new approach to learning.
Although gamification has been the central topic for several decades, it's also becoming recognised as a preference for training in the workplace.
To learn more, read our blog: What is Gamification?
5 Areas of Gamification/Game-based learning in the Corporate Training Sector
Corporate training is back in style, and there's no better time to bring on a training expert who incorporates corporate training with technology. Corporate training has to be innovative, engaging, and compelling to get the undivided attention of workers.
Thus, we unite the two for clients who want to engage their teams at a deeper level, and make sure they're delivering the information from a fresh and exciting perspective.
Gamification is an evolutionary way to take your approach towards corporate training to a whole new level. You can technically gamify just about anything, but there are a few areas where it is more practical than others.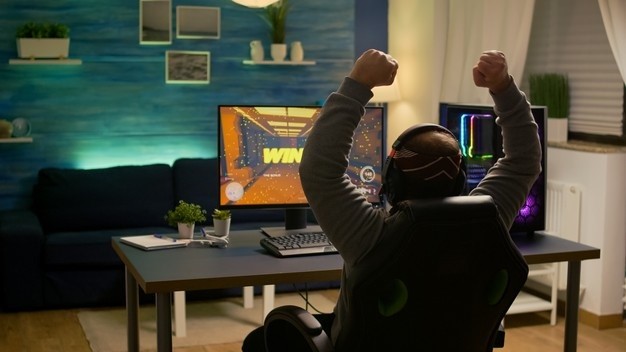 1. Recruiting/Onboarding
Why not make the recruiting process unique and fun? As we all know, new employees expect and require attention as much as possible. You will want them to know all about your organisation and how it is a great place for them to progress and grow, both personally and professionally.
If tasks are fun, they'll strive to be the best they can, and you'll have adequate employees from day one. You can add a points technique to workout quizzes, have people play games rather than just taking tests, and so much more.
2. Engagement / Interactiveness of Employees
Whether working across the hall or across the globe, we all want to feel a sense of belonging. As an agile team, we need to feel connected and supportive of one another in order to work effectively; and when engaging with games and fun activities – it has always proved to be effective.
Gamification can be used for simple training or even as a fun way to have a team-building day, such as eVULX's InsideRisk: Shadows of Medellin.
3.Promotion of Sales Funnel
Growth of sales is the spine of all well-known companies. However, traditional ways of sales training are not practical considering the current trends of digital marketing.
People have been utilising sales contests, challenges and gift giveaways to enhance their sales. What matters is how interactive these gamification approaches are.
4.Subservience
Compliance training is one of the most tiresome and challenging training modules for any association. It can be fairly challenging to employ fun ways to train people on rules, guidelines, laws, and other obedience issues.
As such, there are multiple approaches you can utilize by gamifying training, such as creating games or having a little competition.
5.Leadership Training
Leadership is about creating an engaging atmosphere. Building and maintaining a strong team is one of the most critical success factors for a manager/leader.
The ability to inspire, manage conflict, and encourage personal development are skills that separate good managers from great ones. Yet there can be a reluctance among management teams to engage in training or activities that appear to be frivolous – or worse yet, might send a negative message.
Building a team with confidence and trust requires good frameworks that take the pressure off of leaders. While we're all familiar with traditional exercises like personality tests and communication quizzes, gamification approaches can prove to be more effective at developing leadership skills.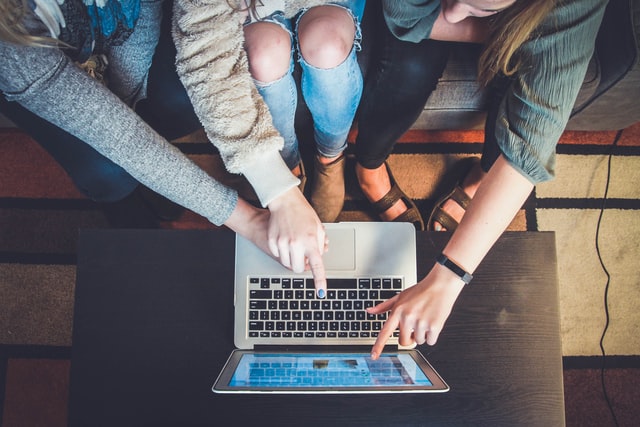 The Bottom Line
For employees and companies, this is more valuable than ever. Whether you're examining new ways to engage remote teams, a more suitable training plan for the future, or even just a way to enhance your company culture, this is one way to get there.
To check out all of the ways you can incorporate gamified features in your corporate training and start levelling up your business today, contact eVULX to help you with what you need.