"Games are the only force in the known universe that can get people to take actions against their self-interest, predictably, without applying force." 
― Gabe Zichermann
While gamification is still in its infancy, it has already proven itself to be very effective in the business world. According to statistics, 94% of users will not do something simple and boring if they are not motivated. Whether you are looking to improve productivity and workflows, increase revenue or boost your company's performance – gamification can help you realize these goals. But with a rapidly-growing market, how can you distinguish one tool from the crowd? In search of a solution to this problem, we will take a look at the top five gamification software tools in 2022 and the benefits they can bring.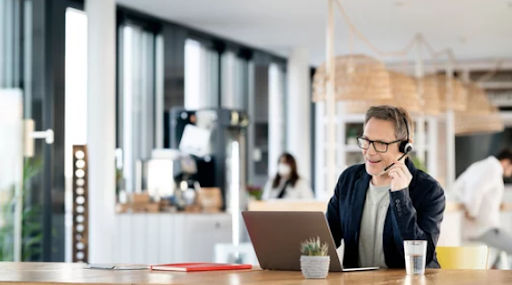 Related article: How does gamification fit in with the employee lifecycle?
Aims for better Sales Performance
Time to break out of your sales routine and unlock the potential of your team. Agile is an enterprise-ready CRM that helps you make smarter business decisions, powered by gamification capabilities to turn your sales into a high-performance team.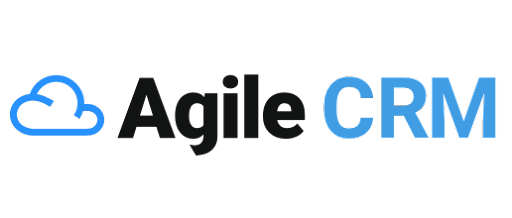 Similar to a video game, Agile can be personalized to suit your sales goals and features as a KPI dashboard that provides real-time alerts and reporting on customer interactions.
Aims for better Sales Performance
Ambition gamification software is the perfect tool for managers looking to create a culture of healthy competition in their organization. With Ambition, you can create teams based on departments or skill sets, assign your employees to these teams, monitor their progress through leaderboards and individual challenges, set up competitions between teams and departments, and much more.
Aims for Customer Loyalty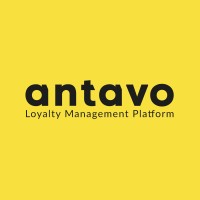 Antavo is a gamification solution for improving user engagement, loyalty and brand KPIs. It allows you to play exciting contests with your customer via the web, mobile and social channels. Customers can earn loyalty rewards when they interact with your content through social media sharing, reviewing products, completing tasks and more. 
Aims for Employee Motivation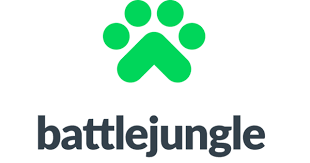 Battlejungle is the best gamification software for your business. Team-buildings, charity events, end-of-year parties or workshops… Battlejungle is the one single platform for managing all your events. Formal introductions are left for business meetings, Battlejungle is a place of enjoyment!
With this platform, you will be able to improve employee engagement and motivation through competitions, rewards and recognition. The goal is to encourage employees to work better by levelling up their motivational levels through fun and exciting challenges.
Aims for Remote Sales Training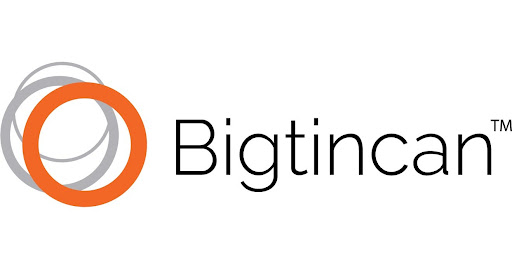 Got a killer sales team whose members want to learn? Bigtincan is the gamification app for on the job learning. It is a powerful Platform with three core Hubs: Learning, Content, and Engagement. Each Hub has a suite of smart sales enablement tools, which can be easily adapted to your unique business needs.
Design new training material from scratch, or integrate it with existing training plans. Smart, personalized, and highly engaging.
Final Thought:
The gamification industry is set to rise. The top earners in this field will be companies that use real-world scenarios and team-bonding activities to help foster team loyalty amongst their employees. As companies embrace this new form of training, their earnings will increase, and their customers will reap the rewards.
The five solutions that we identified above offer solutions to many problems facing organizations and employees today. There are numerous others on the market, but they should serve as a good starting point for any organization looking to incorporate gamification into their workforce.
Get in touch with us for more gamified solutions.