Web design is an excellent example of an industry that seamlessly integrates gamification into just about every aspect of the game. It's something that can be used by pretty much any business on the planet, and the great thing about it is how quick you can integrate it into your gamified websites. In this blog post, we will talk about web gamification and take a look at five gamification website examples in action, so you can better understand how they work and what they entail.
1. BuzzFeed
BuzzFeed is a very successful news/entertainment gamified website, it is one of the best example of a webpage because of the frivolity of its content and quizzes, it can be hard to see how it drives actual business results. However, all good marketers know that the business will follow where the audience is engaged. In this case, the quizzes are great for driving brand awareness and loyalty.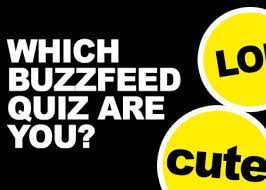 BuzzFeed quizzes are also a great way to get your audience involved with your brand and make them feel like they're part of the conversation. Using a BuzzFeed quiz as a promotional tool can increase the visibility that generates more shares on Facebook, Twitter, and other social media platforms based on their own content.
Related article: Gamification in 2022: Future of Immersive Technologies
2. Linkedin
To encourage you to complete your profile and make it as valuable as possible, LinkedIn shows how full it is with a progress meter. Finish each section, and you'll be even closer to having an All-Star profile that stands out on the site!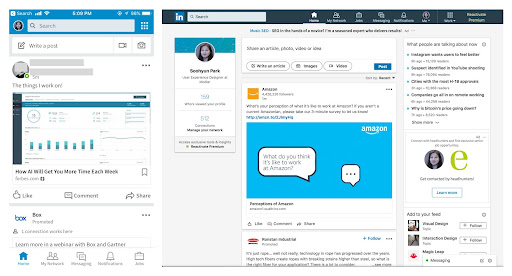 These tools help LinkedIn track important information about who you are as a professional beyond just how many years of experience you have in your field. When you first sign up for LinkedIn, the site gives you a list of questions, such as your role at your company and educational background. Some of these questions are optional, but filling out each section is a bit like filling out a checklist — once you've answered one question, there's an icon that lets you know another opportunity exists. Gamification in websites is certainly proving to be very resourceful.
3. Twitter
Twitter is one of the most popular social media platforms for a reason. It's a great way to engage with your audience and get them excited about your brand.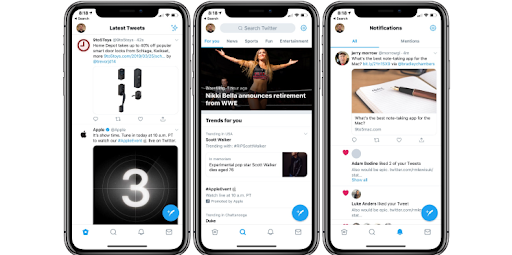 A Twitter poll can help you do just that! You can use polls to ask questions or get feedback from followers, and it's also a great way to create an online social environment where people can interact and engage with each other.
4. Interland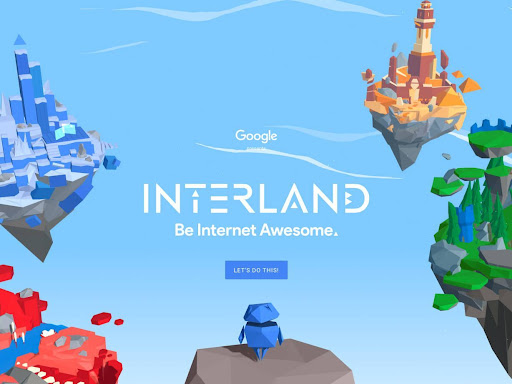 This game designer's dream is a Google webpage filled with mini-games as a gamified learning initiative and considered one of the best gamification websites. Interland's games are designed to teach Internet safety, civility, and courtesy as users play. This is a fantastic learning tool for children or adults that can help boost information retention by encouraging interactivity.  
Related article: Science Behind Game-based Learning and Gamification
5. Habitica
Habitica gamifies your life by converting your regular, everyday tasks into little missions. Progress is monitored through leaderboards and avatar customization. Get points every time you engage in a new habit and lose stats when you fail to stick to an old one. While this app is explicitly designed with productivity in mind, it could easily be used for a wide range of tasks beyond that.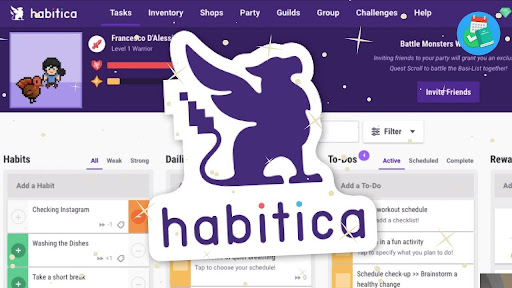 Habitica is the most overt form on this list. Adopting video-game-like visuals, this habit-building and productivity app treats your real life like a game.
Conclusion
When used correctly, a gamification website can be a great way to motivate and get people involved with your brand, as well as keep them coming back. Some businesses will likely feel that they want to rush out and buy gamification tools right away, but if you're starting from scratch, it might be wise to start with one example and slowly expand from there. Either way, you'll find that this is certainly an avenue worth exploring for your business if you haven't already! What are you waiting for? Gamify your website now and enjoy the exceptional results of the gamification website.
Get in touch with us for more gamified solutions.