The return on investment (ROI) for e-learning is a question that many organizations need to answer. This can be especially true for organizations that are just starting out with training ROI and development initiatives or have been relying on traditional training methods. While it's essential to track the costs associated with providing training to employees, it's also vital to follow the benefits they receive in return. We'll show you how you can predict the ROI of e-learning experiences so that you can make more informed decisions about your training programs going forward.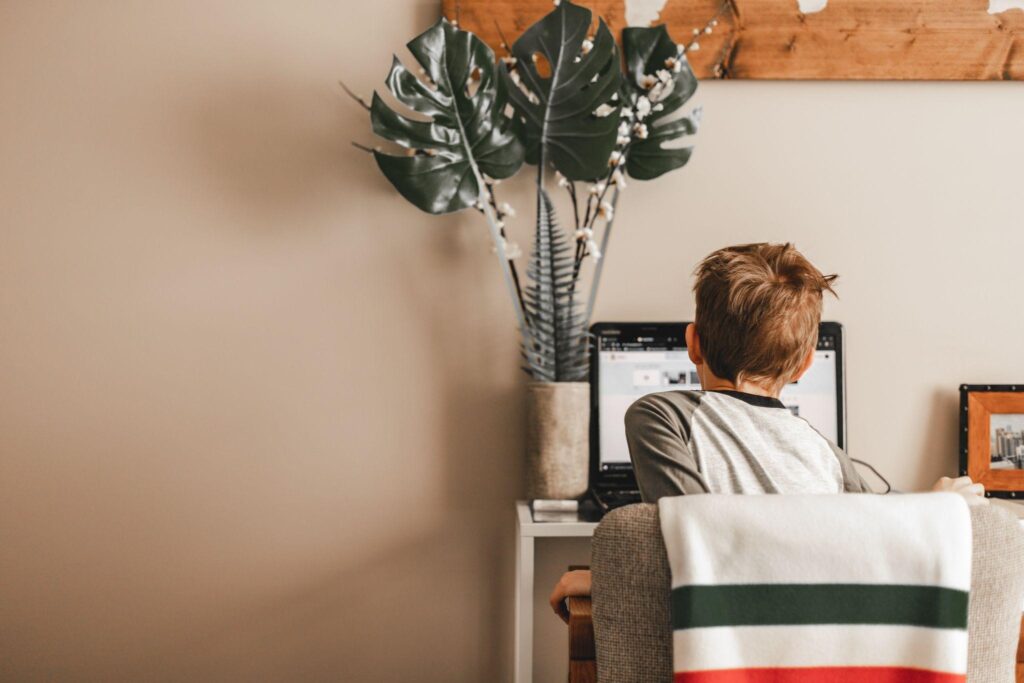 The Need for Predictability in Training ROI
The need for predictability in e-learning experiences is evident. If you're going to invest in technology, you want to know that it's going to deliver the results you expect. Unfortunately, predicting the ROI for learning and development initiatives is difficult because so many variables are involved.
To say, there is no exact training ROI calculator when we talk about e-learning is fair. But, in this article, we'll discuss what influences the return on investment of training and how to increase your odds of success.
Related Article: 3 Engaging Examples Of Gamification In E-Learning
Increase Your Odds of Success
To answer how to measure return on investment in training, you want to know if your e-learning experience is performing as you'd like it to. You can use the right metrics and processes to increase your odds of success, but first:
Know what you want to measure. This will help ensure that you have the right goals, based on what's essential for your organization and what will drive business results.
Know why you're measuring it. What does this data tell us about how we can improve our product? The answer should be specific enough that there are clearly defined next steps beyond "we need improvements across the board because everything sucks" or "these results are good enough for now; let's move on before we become complacent."
Key Results Areas
E-learning can be used to increase employee satisfaction, engagement and performance. It can also be used to increase customer satisfaction, retention and loyalty.
KPIs for Each Key Results Area
In your organization, you will want to focus on the key results areas that are most relevant to your business. ROI on training example: if your organization sells products and services or works in a service-based industry, then the Return on investment of training would be significant. If they sell physical goods or operate in a manufacturing environment, then cost savings would be more relevant.
If you're unsure where to start with KPIs for each key results area, ask yourself what's most important from a business perspective. Does it make sense for your organization to focus on how many leads were generated through marketing campaigns? Or does it make more sense for them to track how many sales were made because of those marketing campaigns? 
These questions will help you determine which KPIs are most important for monitoring against each key results area. Once you've identified which KPI(s) are most important for measuring success against each key results area, here's how we recommend measuring them:
Choosing the Right Technology Partner
Technology partners are not just the experts in their field but also leaders in emerging technology. When choosing a technology partner to help drive your e-learning initiatives, it's essential to choose one that can help you achieve your business goals, have a stable training ROI for learning and development and invest in new technologies as they become available.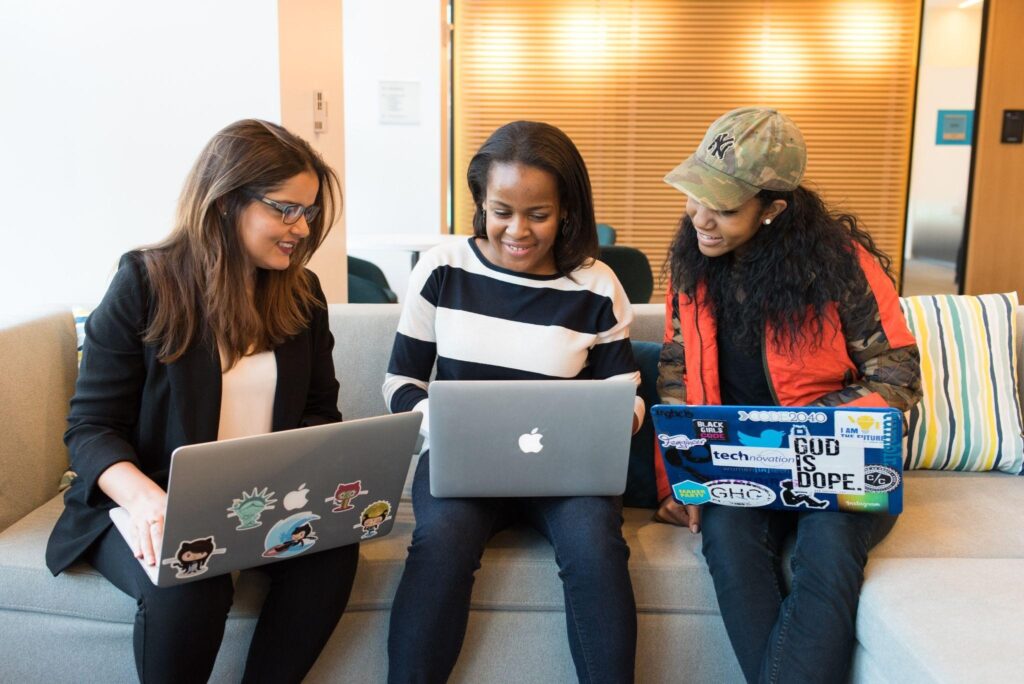 To find the right fit for your company, start by looking at some of these critical points:
What kind of track record do they have? Look for an organization successfully delivering on previous engagements with similar clients and goals. If possible, speak with other customers who've worked with them to ask about their experience and how it compares to yours.
What's their expertise? You want a partner who specializes in the area where you need assistance—instructional design, development workflows, or technology integration (or all three!).
How are they different from other providers? The best tech partners have invested heavily in staying current on industry trends. They'll keep up-to-date on new tools and technologies when something becomes available for purchase or subscription through an online marketplace like Udemy Marketplace.
Using the Right Metrics and Processes
While the ROI training of e-learning is challenging to predict, using the right metrics and processes can help organizations increase their odds of success.
Choosing the right technology partner is essential to achieving a robust learning experience. Organizations need to look for a vendor with a proven track record in effective online delivery and e-learning ROI of training. A technology partner should understand your business goals and be able to work collaboratively with you throughout the development process. The vendor should also be able to deliver rich, interactive content that supports critical business strategies from day one.
Conclusion
While it's difficult to predict the training ROI of e-learning, you can increase your odds of success by focusing on key results areas and using a technology partner that will help you meet those goals. Visit eVULX for more gamified solutions.